Area-Ramat Beit Shemesh D
And may fate be down Bnei Yehuda... And the infringement of the border... And a House of sunshine...
Ramat Beit Shemesh D neighborhood is located in the southern part of Beit Shemesh, on the ridge overlooking the HaEla Valley – Emek HaEla
The neighborhood was carefully planned, while paying attention to the various community needs in the fields of: Education, Trade, Medicine and Transportation.
The developed transport infrastructure links the neighborhood directly to highways in the vicinity.
Ramat Beit Shemesh D is surrounded by nature sites, groves and landscape, when in the heart there is a wide park that will serve the inhabitants of the region.
The 'Shaarei Beit Shemesh' project in the neighborhood of D 2 is located in the northern part of the neighborhood, close to the park, educational institutions, meetings and excellent accessibility to any place in the city.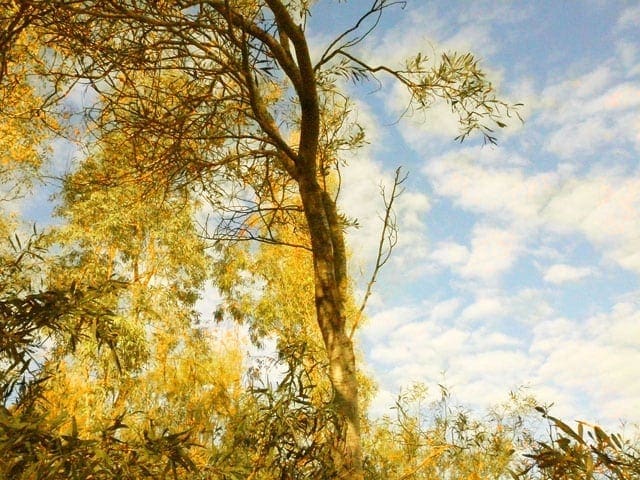 And for the whole of twelve we will be consumed on all of Israel, and the King and his house, a new year shall be on the one. And those of them, Ben Hur in Mount Ephraim. Ben Decker at the Miketz and the sun...
And did not hear his efforts and Yael Jehoash of the King of Israel and his face was his and his advantage of the king of Judah, in Beit Shemesh, to Judea. In the Judean Hills before Israel, they tried to be a man of his own. And his efforts by the king of Judah Ben-Akhziyahu, the King of Israel in Beit Shemesh, and Sheba of Jerusalem, would burst into the Jerusalem wall at the gate of Efraim to the gate of the four hundred AMA.
At that time, the king grasped the kings of Assyria to help him. And more reds came and beat in Judea, and sat in my seat. And Philistines raided the lowland and Negev cities of Judea, and captured the Beit Shemesh...
Naftali did not leave Beit Shemesh and Beit Anat and sat in the Canaanite of the land and Beit Shemesh, and Beit Anat had a tax.
And you took the Ark of Hashem and gave it to the cart and the golden vessel, which had accused him of being guilty, would put him in the box and sent him and go. 'And you saw if through his border, the sun was doing us this great evil, and if we did not know that his hand was touching us... '