Shaarei Beit Shemesh
Neighborhood D 3
'Shaarei Beit Shemesh' Project - Neighborhood D 3
Residential compound in the western part of Ramat Beit Shemesh D
About 312 residential units, standard quality and meticulous construction that will be deployed over 13 residential buildings.
All the apartments are designed for the Haredi public and include 3, 4 and 5 room apartments, garden and penthouse apartments.
The planning of the residential area, D. 3, is the leader of the architect

Larry Ternshin

.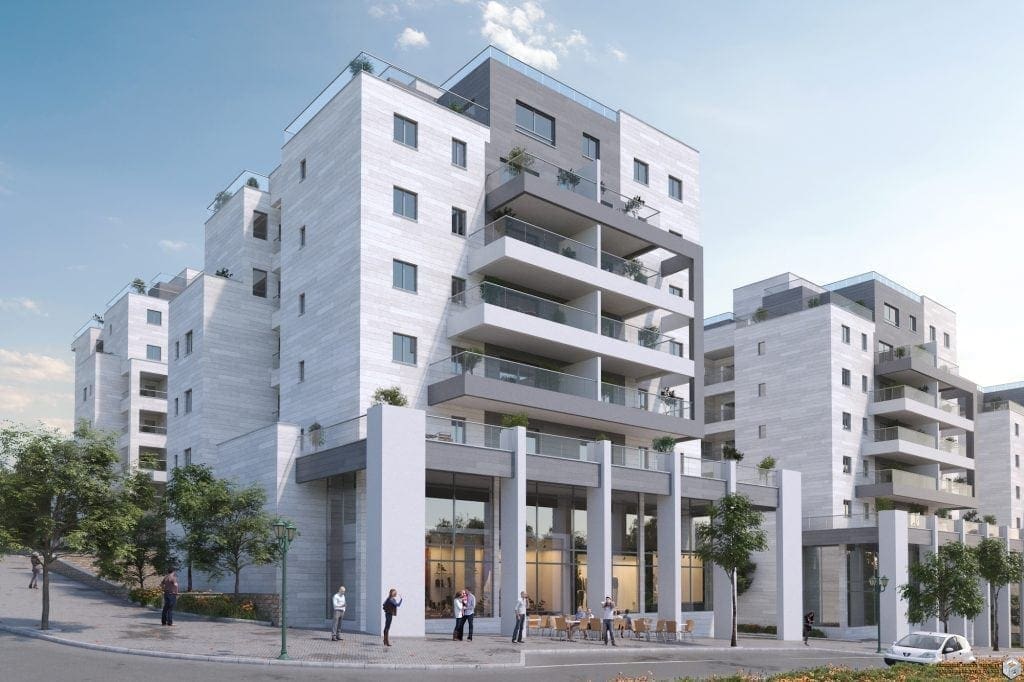 Information for price winners for lottery number 487
Simulation of Neighborhood D 3
The programs and the visualization are for illustrative purposes only and have not yet received a permit